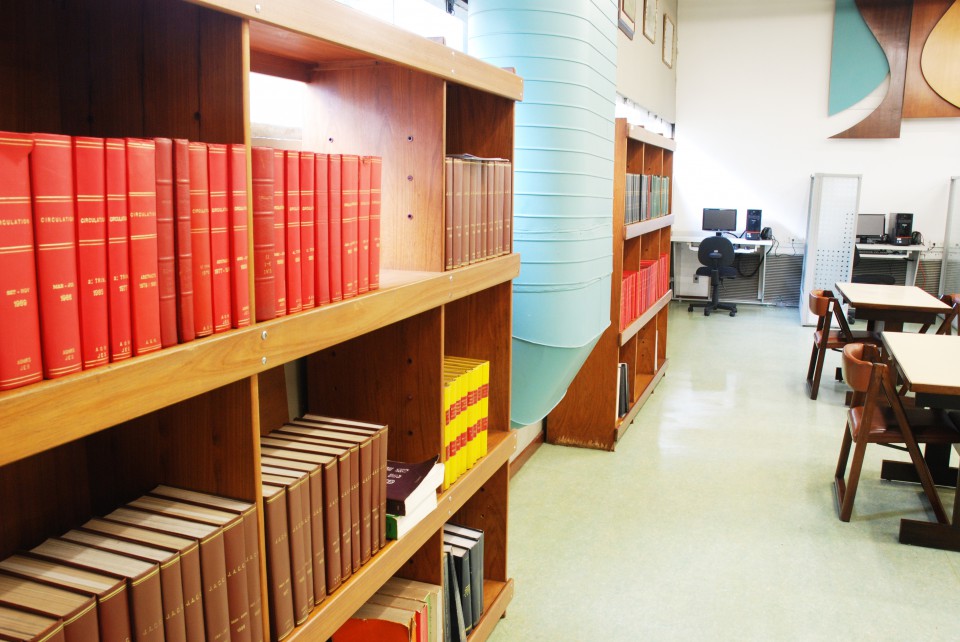 Post-graduation USP-IDPC:
PhD program
CAPES evaluation (0-7): 4
Area: Medicine/Technology and Cardiovascular Intervention

Professional MsC program
CAPES evaluation (0-5): 3
Associated with Cardiovascular Residence
President of Post-graduation Commission: Prof. Dra. Amanda GMR Sousa
Approved candidates - PhD Medicine / Technology and Intervention in Cardiology
Approved Candidates for PhD program.
Registration:
02/17/20 to 02/19/20, post-graduate secretariat 14th floor, 7am – 3:30pm.
Renato de Aguiar Hortegal
Result of election of student representation:
Graduate post-commission (CPG):

– Graduate post-commission (CPG):
Kleber Rogério Serafim
Rafaela Andrade Penalva Freitas – Substitute

– Program coordinating commission (CCP):
Rafaela Andrade Penalva Freitas
Kleber Rogério Serafim – Substitute